Car Locating
Whatever your vision of owning a classic or historic car, we can either act on your brief or - if required - put forward suggestions for your ideal classic, historic or vintage car.
Consideration should also be given as to how you would like to to use it - whether to drive it often, store it, show it, look at it, rally it, or race it - so many reasons to enjoy your ideal classic or historic car...
A top 'Condition 1 car' may be your idea of owning a classic or historic car. You may prefer a restoration project - or simply a usable car that you don't mind if it suffers a scratch from time to time.
Everyone has a different concept of classic & historic car ownership - we have searched for & found most options for clients.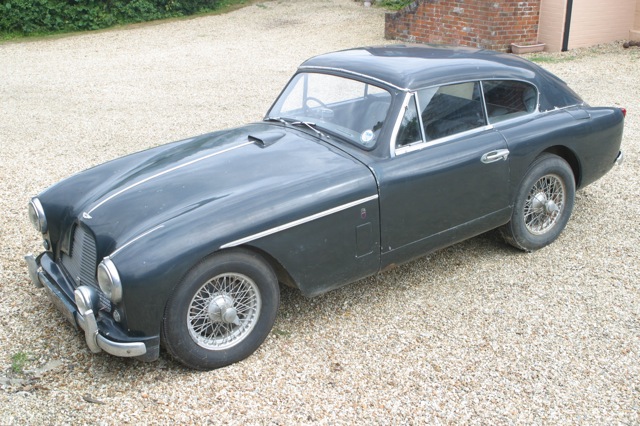 This 1957 Aston Martin DB2/4 MkII was found for the very person that used to stare
at it in the 1960s through the showroom window as a boy!

___________________
Do give us a call - it's never too soon to explore your ambition...